Featured Comms Insights
4Cabling's NEW DVI KVM Range – Best Value. Best Price. Check us out.
May 23, 2019 1:21 pm by 4Cabling
The best value KVM on the market!
4Cabling have brought our own range of DVI KVMs to the market - a range that is comparable with the big names, but at a better price giving you the best value for your buck.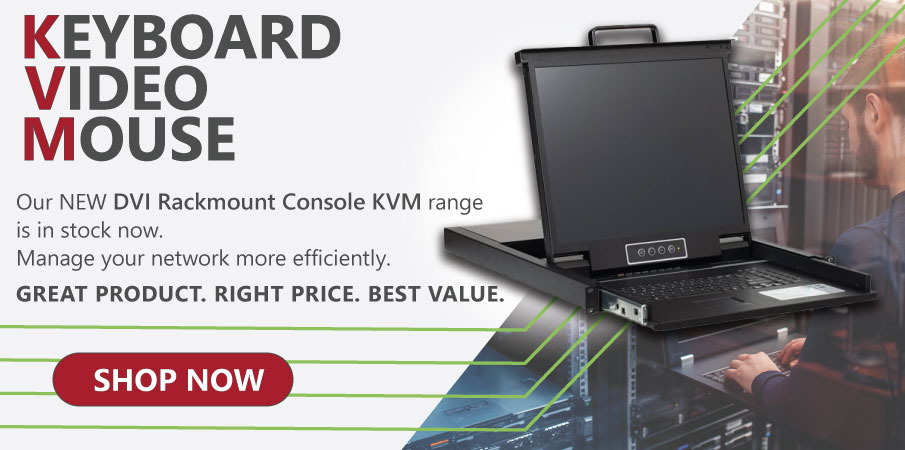 🔥 25% OFF Brackets 🔥 Desk Monitor Arms On SALE NOW at 4Cabling!
May 10, 2019 10:28 am by 4Cabling
We are heating things up!
Shop online & get 25% OFF selected Desk Mount Brackets!