Featured Comms Insights
Wireless Telco – Site compliance signage and MERC
July 3, 2019 9:45 am by Jonathon Miller
Site specific signage and compliance is important to be assessed on a case-by-case basis.
There are several facility installations that require specific fixed signs and labels, these include;
Monopoles & Structures
Small Cell and Rooftop installations
Exchanges & Fenced compounds
The signage assessments requires the carrier contractor or maintenance crew to review construction plans the compliance requirement per/site for each different carrier. From this point order the correct & certified and brand of signage and labels for each job (BoM).
Site Pro 1 has you covered for all Telco signage and labelling. We carry all the spec and certified brands that comply with OPTUS, Telstra and VHA. Our signs and label are always in stock so (BoM) orders are ready for your installation.
Don't worry if you missed one on-site, we can get these to you quickly so you can get the JOB-DONE !! Enquire for our full product list today [email protected]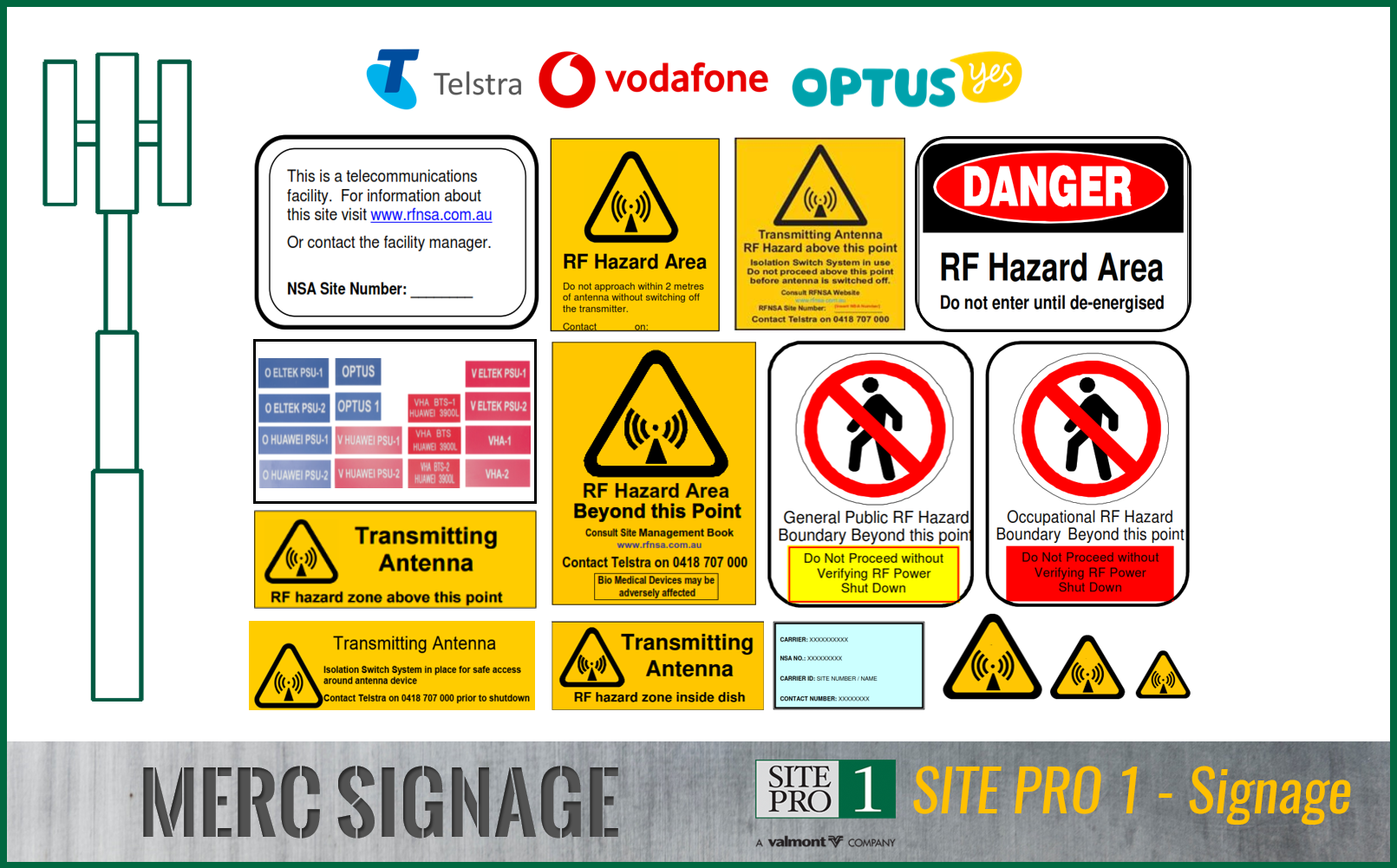 20% OFF Fibre Optic Cable 👍 Discounted Fibre @ 4Cabling
June 14, 2019 10:34 am by 4Cabling
20% OFF 4Cabling's HUGE Fibre Optic Cable Range*
Best value. Best quality. Best price.
*Excludes Flexi-Boot Fibre cables. No further discounts apply.