Telco Build is a foundation website with a wealth of information pertaining to the ICT industry. Have been a member and supporter since its inception into the marketplace.
With a team of dedicated professionals happy to assist with all your needs ranging from sales, products and industry information from leading edge companies at the forefront of technology.
It truly is the centralized place for anyone who wants best of breed advise, service and support.
I would recommend Michael and his team anytime. Great work and keep it up.

Telco Build has been a great tool for Prysmian allowing us to share information about our products and latest activities to a very specific targeted market. Thanks to Telco Build we have also been able to see what is happening in the industry and we have been reached by a large number of new customers. It is easy to use, customer friendly and the staff at Telco Build are always happy to assist and help.

BRP Industries have found the website great for connecting with other contractors we have used off the site, that we would have never been in touch with without this service.
We're looking to use the site more, and looking forward to seeing it grow even more in the New Year.
Twin Connect would like to say a big thank you to Telco Build for all their support and great service. Twin Connect has been able to achieve continuous growth through key contacts and ongoing connection with future clients.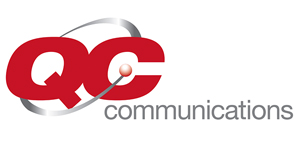 QC Communications finds Telco build to be a terrific website tool. We use this in our business to not only advertise our company capabilities but to locate and communicate with suppliers and potential clients.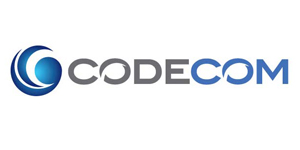 Telco Build is a great website forum to present and market our products. It enables a brand like ours to obtain greater reach to a target market who is vital to the success of our company. I recommend using Telco Build as we at Codecom believe it is a great asset and tool.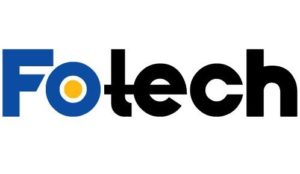 Since signing up with Telco Build, we have found the website to be a great market resource.
The website has been able to help the business grow, by putting us in touch with alternative delivery partners and building professional relationships.
Overall we're very happy with the service provided by Michael and his team.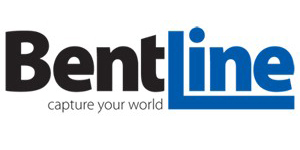 Telco Build has been a great platform for Bentline to highlight its capabilities and target additional work in the telecommunications space.
We have connected with new customers through our presence on the Telco Build website and believe it provides the perfect environment for both suppliers and customers to connect.