Our Global Marketplace for all your Telecommunication needs.
Welcome to Telco Build's Newsletter #50
If your organisation has any information or products to include in our Newsletter, please get in touch with us at [email protected] ...We are here to help!
Promo Comp
LC-LC Duplex Uniboot Push/Pull Tab Patch Cords
Our recent promo competition has ended for the FREE sample of an LC-LC duplex uniboot push/pull tab patch cord.
We'd like to thank those of you that did enter, and let you know to

keep an eye out for another one next month in April

.


• LC duplex uniboot connectors
• Push/pull tab for easy connections and disconnections in high density patching areas
• Ø2mm round OD optical fibre cord
• Available in Singlemode OS1 G657A2 yellow fibre and Multimode OM4 aqua and violet
• Complies with ANSI, Bellcore, TIA/EIA and IEC standards
Prysmian's Heavy Duty / Break Out Riser Cables
Prysmian's Heavy Duty/Break Out Riser is a rugged cable that offers a high level of mechanical and environmental protection, and is suitable for light loads. It enables easy break out and fibre termination within multi-dwelling units (MDU) or office buildings. This tight buffered multi-fibre optical cable can be used in LAN applications, including: FDDI cabling, Ethernet and Token Ring.
The Heavy Duty/Break Out Riser is

Low Smoke Zero Halogen

which eliminates the production of toxic black smoke and corrosive acid in the event of a fire. It is both

Indoor and Outdoor rated

for easy transition from the OSP to the Building Riser, and also heavy duty for more difficult environments. The cables 900µm buffered fibres are easily terminated, and the 3mm buffer elements enable safer and easier transition between equipment cabinets.
For further details, please

visit the Prysmian website under cables/heavy-duty-riser.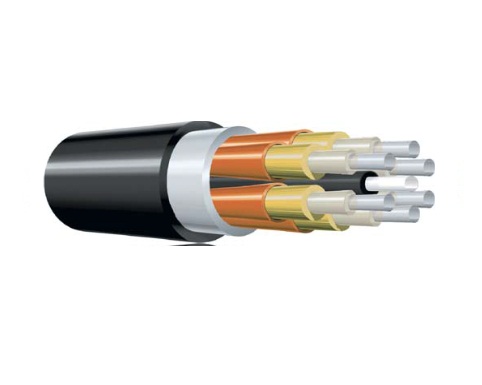 Comms Insights Page
See our Top Picks for the fortnight
If you have something you'd like to share, please feel free to upload it to this page.
Please make the time to check out 4Cabling at www.4cabling.com.au as they're our top pick of this newsletter for bringing you the latest in technology.
Top Pick # 1
20% OFF Portable TV Stands!
4Cabling's NEW range of TV display stands are not only a terrific business tool; they also make a welcome addition to homes.
You might not be able to wall mount a bracket, or you need the freedom a portable TV stand can offer.
Perfect for classrooms, boardrooms and home theatres. Anywhere you require flexibility in your TV positioning.
Built to last and made for dependability, 4Cabling's Portable TV Stands offer the solutions you need.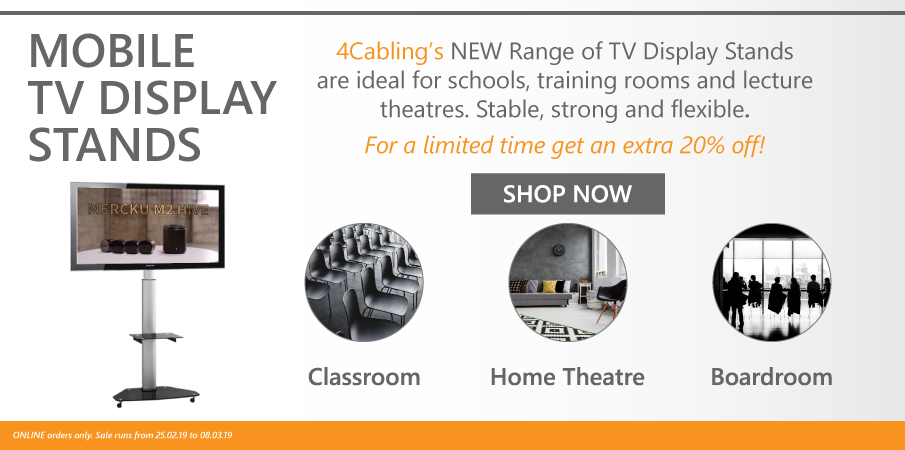 Top Pick # 2
CAT6 & CAT 6 Ultra Thin Patch Cables now Available in BULK PACKS!
Save on packaging and save on price.
Get a discount of more than 5% when you purchase bulk packs of cables.
Less packaging is better for the office - no more piles of useless plastic when you finish the job - and of course, better for the environment. Do your bit - BUY IN BULK!
Don't get caught short at the next install -

BUY IN BULK!




All 4Cabling CAT6 Ethernet Patch Leads are certified and guaranteed for quality and performance. CAT6 & CAT6 Ultra Thins bulk packs are

available in units of 10 and 50

in standard blue colour only.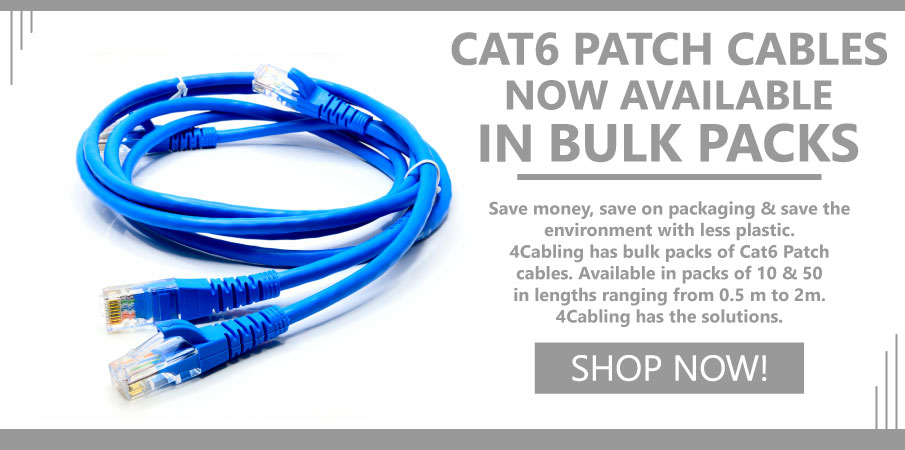 Visit our Storeroom Page
We do not take any commission in the Buy or Sell process to ensure you make great savings. Be sure to action these Bargains!
If you have any New or Used items sitting around, or if you sell to the public, feel free to upload them on this page to allow us to help you.


Current items For Sale are:

New

- 1m

Cat5e

RJ45 Patch Cords (blue) 2 pack

New

- 2.1m Cat6

RJ45 Patch Cords (yellow) bag of 2

New

- 1.2m Cat6

RJ45 Patch Cords (yellow) bag of 2

New

- 7.5m Cat6

RJ45 Patch Cords (yellow) bag of 2

New

- J9 Telstra approved concrete pit

New

- BE16 Joint Mounting Bracket (pair per joint)

New

- 10 Way vertical 10amp Power Rail

New

- 10 Way vertical 15amp Power Rail

New

- 1RU 170mm Deep Cantilever Shelf with 2x Fans

Used

- Lines Test Set No 2

Used

-

Toro TX1000W - Mini Skid Steer -

Like New Only 10 hours!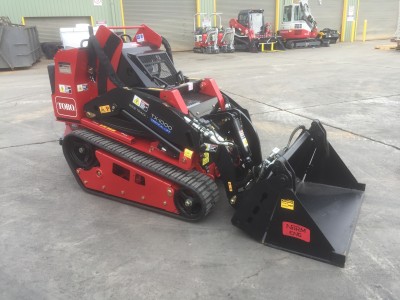 For all of our latest updates, posts, and promos, please join and share our Telco Build LinkedIn, Facebook and Twitter pages.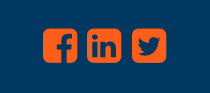 Profile Pages
To our Telco Build Partners....Most of the interaction on our website happens based around your organisation profile pages
Please take a moment to ensure your organisation profile page is up to date. If there's items in our search engines not listed, that you specialise in, please email them through to [email protected] so we can have them added.