Our Global Marketplace for all your Telecommunication needs.
Welcome to Telco Build's Newsletter #57
If your organisation has any information or products to include in our Newsletter, please get in touch with us at [email protected] ...We are here to help!
Tenders Available
We experienced a quieter period for new tenders leading up to the End Of Financial Year which can be common whilst organisations tend to focus on closing out their existing projects.


Like most of you, we're expecting it to ramp up again once organisations get their new budgets in order and confirmed.
The current tenders we had are now closed, but we'd like to thank those of you that made the effort of reaching out and actioning the tenders. We also understand that some of you already have a busy workload.


Subcontractors Wanted -

NSW

Patching, Termination and Service Call Outs -

National
FlexTube®
Prysmian's FlexTube® products offer many advantages compared with using standard loose-tube optical cable. The innovative micromodule design incorporates soft, flexible fibre units – denser and quicker to prepare and install.
Delivering record breaking fibre density, FlexTube® increases duct capacity which reduces civil costs. Through being smaller, lighter and more flexible the cable is easier to handle. The easy to remove module material enables fast access to fibres, with no tools required.
The modules in the FlexTube® cable are immune to kinking, avoiding attenuation risks – while the mid-span break out, enables single module extraction. Available with Prysmian Group's BendBright
XS
bend insensitive G.657.A2 fibres, in regular 250µm format or even denser 200µm versions, the FlexTube® can be wound around tight radii without signal loss.
For more detailed description of this product, please click on the below "Detailed Description" button or alternatively you can reach out via the below contact details.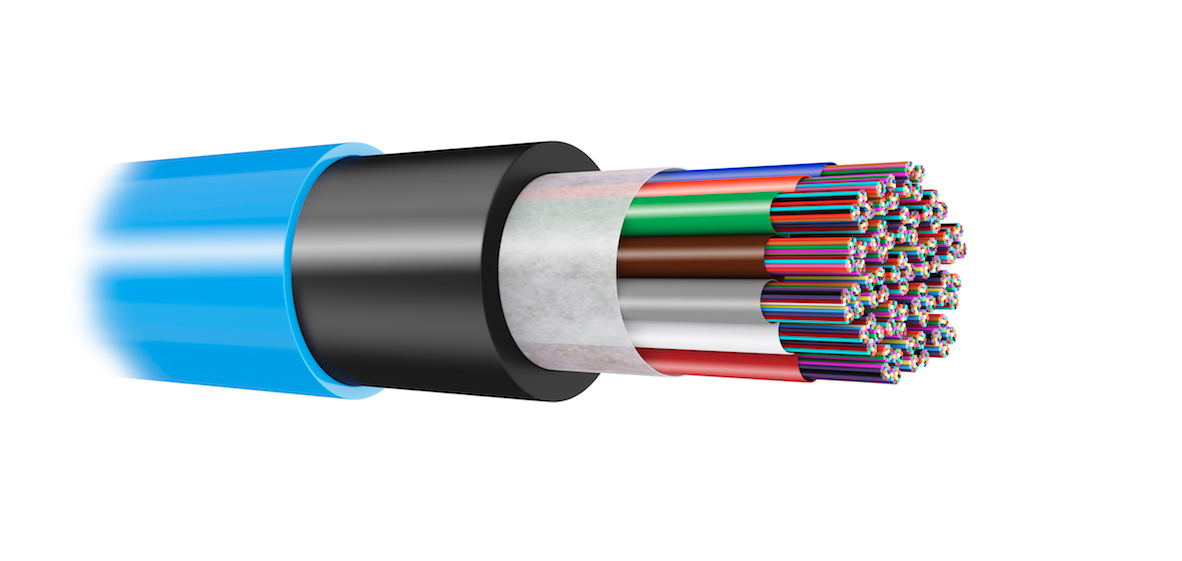 Charities we Support
Every subscription, every month - we give a percentage to both of these charities.
We'd like to thank each of our members for allowing us to make a difference to these two charities.
These are both non-government funded charities that we're happy to promote and donate to each and every month.

Comms Insights
Our TOP Picks for this Newsletter Edition
We'd love to hear your feedback on the posts, so feel free to comment at your leisure.
Top Pick # 1
Tender Mistakes: 7 Deadly Tender Mistakes
Tender mistakes can mean you miss out on winning the tender. Maybe you committed one of the 7 deadly tender sins?
There is nothing worse than pouring time and energy into a tender response, only to be greeted with silence. Deep down you know that your company could have handled the job with ease and you thought that you'd be in with a chance, but still, no response.
Maybe you committed one of the 7 deadly tender sins?
These tender mistakes can harm your tender submission, so take a look at the post

to learn how to avoid them.
Top Pick # 2
Take a look at SafeTrench
A video has been uploaded to give you an insight into how this wonderful machine operates. It's definitely worth watching.


For all of our latest updates, posts, and promos, please join and share our Telco Build LinkedIn, Facebook and Twitter pages.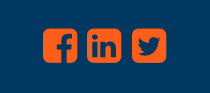 Profile Pages
To our Telco Build Partners....Most of the interaction on our website happens based around your organisation profile pages
Please take a moment to ensure your organisation profile page is up to date. If there's items in our search engines not listed, that you specialise in, please email them through to [email protected] so we can have them added.