Our Global Marketplace for all your Telecommunication needs.
Welcome to Telco Build's Newsletter #56
If your organisation has any information or products to include in our Newsletter, please get in touch with us at [email protected] ...We are here to help!
Tenders Available
MORE SUBCONTRACTORS NEEDED!
Subcontractors Wanted - New South Wales - Closes in 2 weeks


Scope included but not limited to:
• FTTC Installation works
• Duct and Pit validation, Rod & Roping
• Telstra/NBN Pit remediation and upgrade works
• HFC lead-in Civil work - Aerial & underground
• Grundomat experience and NDD experience (Trenching, Pit and Pipe installation)
• Repairing Network Blockages, locating, dig down and repair
• Locate underground services using equipment
• Concrete & Asphalt cutting, reinstatements
• Asbestos removal
• Copper jointing, both Basic and Advanced Jointers sought
• Directional Boring
•Open cut experience
• HFC - Construction, Fault finding and rectification
3 Unique Systems of Utility Installation
Labour is one of your biggest expenses, ploughing is much faster and considerably safer than
conventional excavation, this
can help you increase your margin by rapidly completing the project ahead of time and saving on costs $$$.
Trenchless are now offering 3 unique ploughing systems to suit differing site conditions.
These methods
can install pipe, cable or conduit in the ground at far less cost than conventional methods.
The capabilities are as follows:-
Vibratory Pipe & Cable Plow

Safetrench patent pending system is designed as a trenchless system that sits between ploughing and Horizontal Directional Drilling, this is an environmental discrete method that is clean, responsive and safe.
Please view their company video on Safetrench:-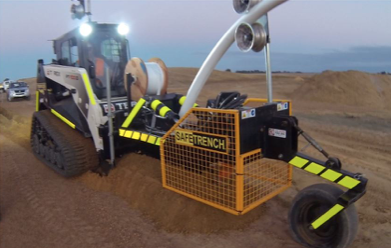 Offset Vibratory ploughing ideal for narrow alignments, tight access, rail side, road verge, steep embankments, ditches and confined spaces.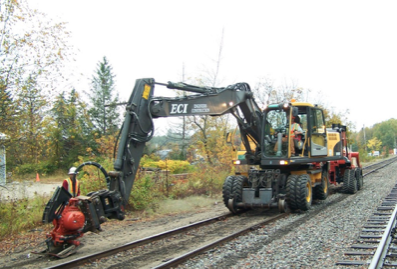 RAPID – SAFE - COST EFFECTIVE
Please view their company website on Safetrench:-
Trenchless are Civil Contractors specializing in underground services and utilities installation,
Horizontal Directional Drilling
HDD, Pipe and Cable Ploughing, trenching, rock sawing, pit and pipe works.
Please feel free to contact them for more information:- Email

[email protected]

or call James Johnson on 0400 660 664
This is what the new addition to their fleet looks like below.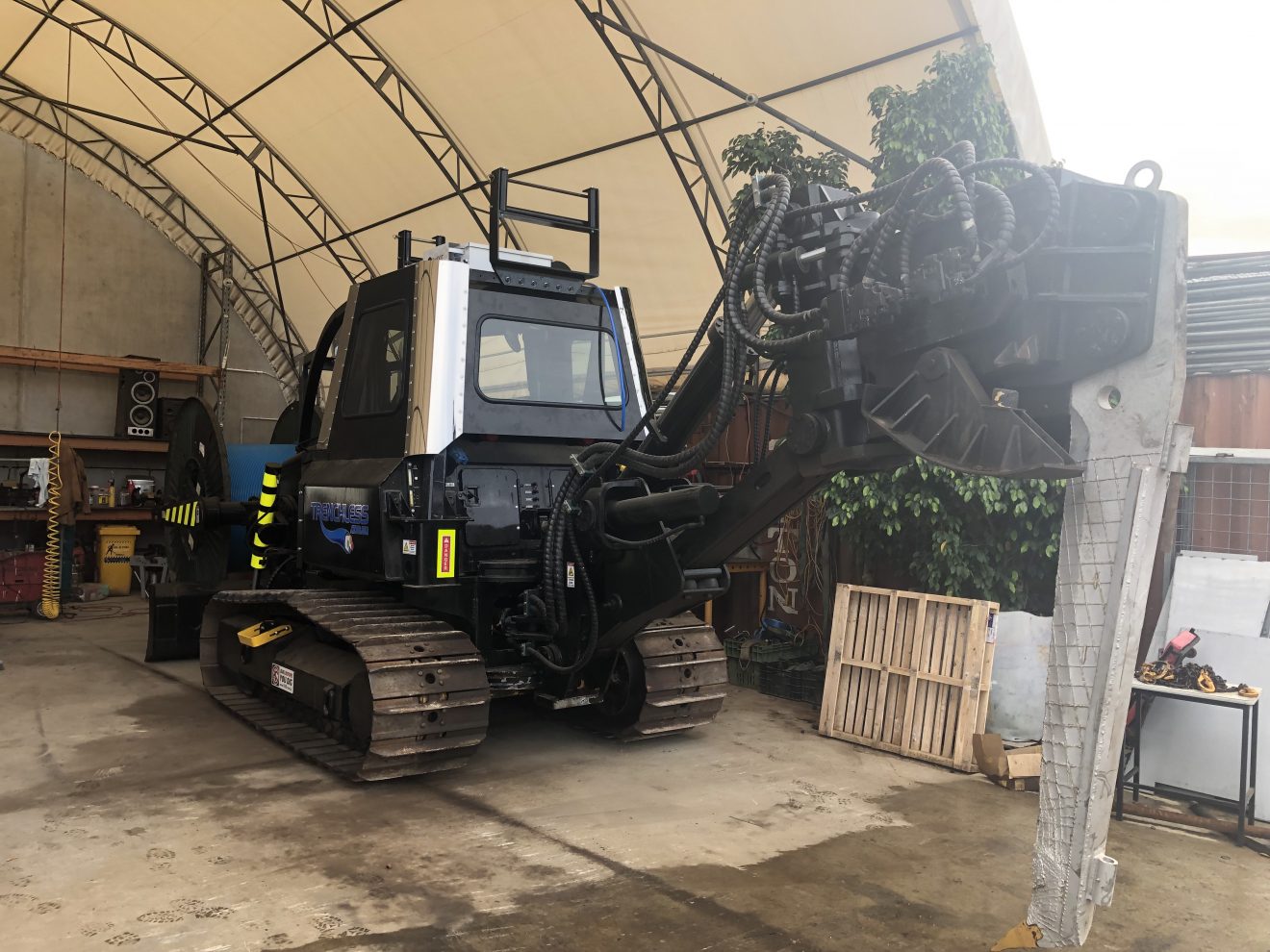 Comms Insights
Our TOP Picks for this Newsletter Edition
Top Pick # 1
4Cabling's EOFY Sale! Up to 50% 0FF.
Selected Server Racks, Cable Management, Brackets, HDMI plus MUCH MORE are on sale now!!!
See Comms Insights page for full terms and conditions.
Top Pick # 2
Optus Labelling Solutions.
Site Pro 1 offer solutions for all OPTUS Hybrid and coaxial Panduit labelling.


OPTION 1: They have a print on demand service and can deliver your OPTUS approved Panduit labels within days of ordering.
OPTION 2: You can also purchase a DIY printer bundle and label stock to print on demand, always ensuring that you have what you need for your installation or upgrade.


They also stock a wide range of Telco Warning & identification Signs
* General Warning Signs
* Marker Plates
* MERCS Industry Signs
* Traffolyte Labels
See Comms Insights page for full terms and conditions.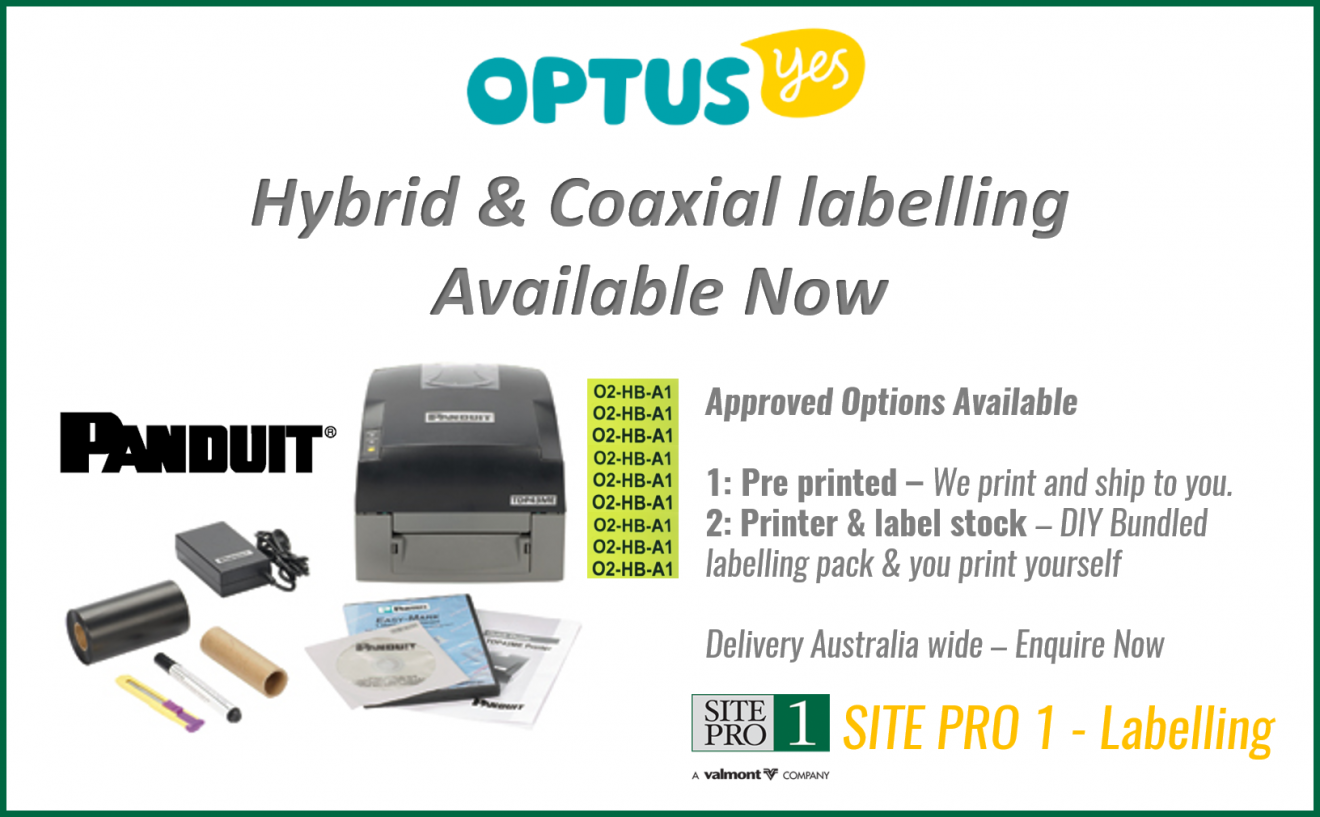 For all of our latest updates, posts, and promos, please join and share our Telco Build LinkedIn, Facebook and Twitter pages.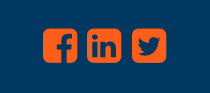 Profile Pages
To our Telco Build Partners....Most of the interaction on our website happens based around your organisation profile pages
Please take a moment to ensure your organisation profile page is up to date. If there's items in our search engines not listed, that you specialise in, please email them through to [email protected] so we can have them added.