Our Global Marketplace for all your Telecommunication needs.
Welcome to Telco Build's Newsletter #53
If your organisation has any information or products to include in our Newsletter, please get in touch with us at [email protected] ...We are here to help!
NEW Promo Comp!
Warren & Brown Technologies launches new e-commerce website with 20% off for Telco Build Subscribers ONLY
Warren & Brown Technologies (WBT) is pleased to announce the launch of the new WB Networks e-commerce website: wbnetworks.com.au. The newly designed site has a fresh look and feel, creating a user-friendly browsing and shopping experience for its valued customers and business partners.


The new online store will be one of the cornerstones of WBT's leading service offering, providing its customers with access to over 3,000+ quality products, express delivery options, secure payments, live chat, discounted pricing, ongoing specials and promotions for the Australian market.


As a leading Australian owned and operated business, and major supplier to many Telecom Carriers and Enterprise networks globally and locally, this extension of WBT's impressive track record of service and innovation, takes its product and service offering to a whole new level.


The e-commerce website will provide WBT customers with even greater service and delivery of key network connectivity infrastructure solutions. Furthermore, for more complex network requirements and end to end solutions, the WBT sales and technical teams will continue to engage with customers on a regular basis.


Included in the range of online products are the HypaConnectcopper and optical fibre cabling solutions, ducting raceway, telecom carrier connectivity products, patch cords, accessories and much more.


The website and content will be updated regularly, providing customers with more products, technical support, product information and responsive service.


Don't miss out and be one of the first to check out the new online store here


PLEASE NOTE: Telco Build members are to use the code

TELCOBUILD

at time of checkout for a

20% discount
See below button for full terms and conditions.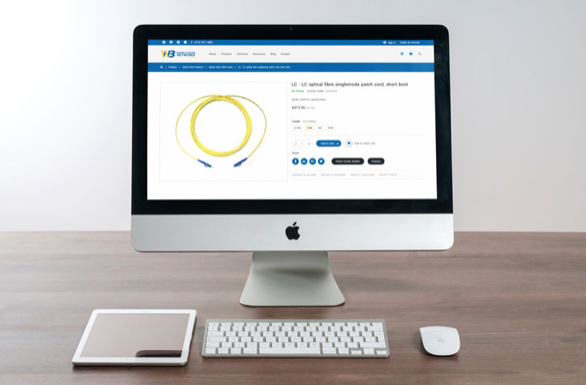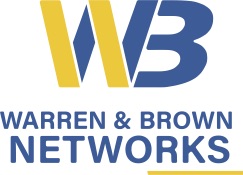 Tenders Available
MORE SUBCONTRACTORS NEEDED!
Subcontractors Wanted - New South Wales


Scope included but not limited to:
• FTTC Installation works
• Duct and Pit validation, Rod & Roping
• Telstra/NBN Pit remediation and upgrade works
• HFC lead-in Civil work - Aerial & underground
• Grundomat experience and NDD experience (Trenching, Pit and Pipe installation)
• Repairing Network Blockages, locating, dig down and repair
• Locate underground services using equipment
• Concrete & Asphalt cutting, reinstatements
• Asbestos removal
• Copper jointing, both Basic and Advanced Jointers sought
• Directional Boring
•Open cut experience
• HFC - Construction, Fault finding and rectification
We're excited to welcome Site Pro 1 Australia to our marketplace
Site Pro 1 Australia
is your one stop shop for all wireless telecommunication components, consumables and steel structures.
Their products are used in the construction of wireless greenfield sites, site upgrades, rooftop installations or co-located structures.
They stock of over 700 build products in their dedicated Australian facilities and help simplify each the procurement process by supplying a project Bill of Materials (BOMs) for each of your projects.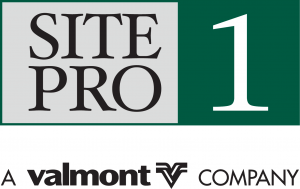 For all of our latest updates, posts, and promos, please join and share our Telco Build LinkedIn, Facebook and Twitter pages.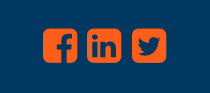 Profile Pages
To our Telco Build Partners....Most of the interaction on our website happens based around your organisation profile pages
Please take a moment to ensure your organisation profile page is up to date. If there's items in our search engines not listed, that you specialise in, please email them through to [email protected] so we can have them added.