Our Global Marketplace for all your Telecommunication needs.
Welcome to Telco Build's Newsletter #52
If your organisation has any information or products to include in our Newsletter, please get in touch with us at [email protected] ...We are here to help!
Happy Easter
We hope you all had an enjoyable Easter break with your loved ones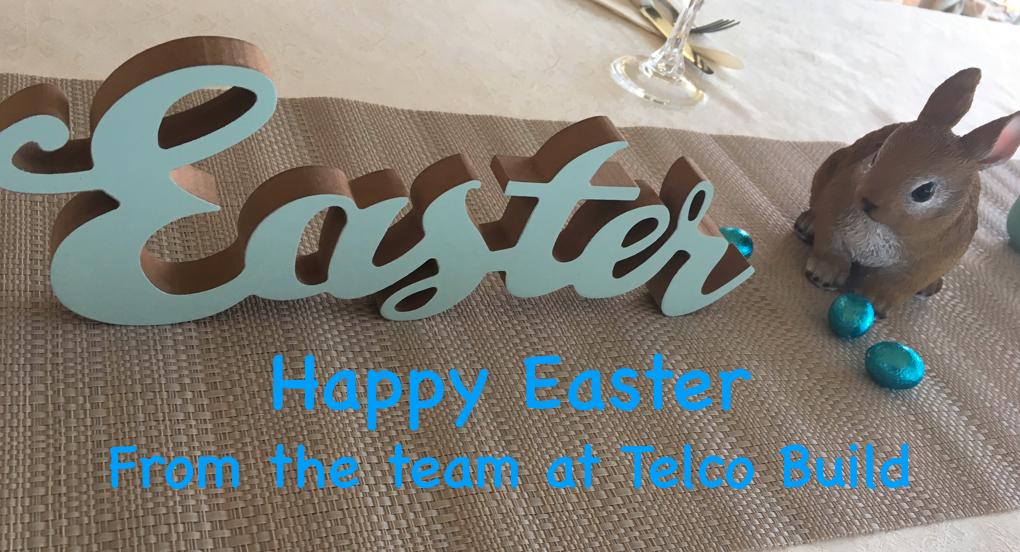 Promo Comp
ONLY 1 WEEK LEFT TO ACCESS THIS DISCOUNT!
Partner up with 4Cabling on your next project and get a free cable (sample) pack valued at over $120
Sign up for the 4Cabling Trade Program and get a free cable (sample) pack valued at over $120.
4Cabling is Australia's leading wholesaler & retailer of cabling, server racks & IT management accessories. Established in 2006, 4Cabling decided to remove the middleman and offer quality products at low prices direct to the market.


When you buy from 4Cabling through our Trade Program, you buy directly from an importer and wholesaler, saving you money & time on your projects. Our state-of-the-art e-commerce website is fast and secure. We pack & ship 97% of our orders on the same day. We also have a sales team on hand if you need assistance.


Benefits of the 4Cabling Trade Program:
Members only discounted trade pricing
Free Shipping on all orders over $50
Secure 24x7 ordering
Full warranty & sales support
Dedicated Account Managers
Dropship without invoice
Exclusive "Trade Only" promotions & specials
PLEASE NOTE: To receive your sample pack, please mention

"TELCO BUILD SAMPLE PACK"

in the Message area of the form.
See below button for full terms and conditions.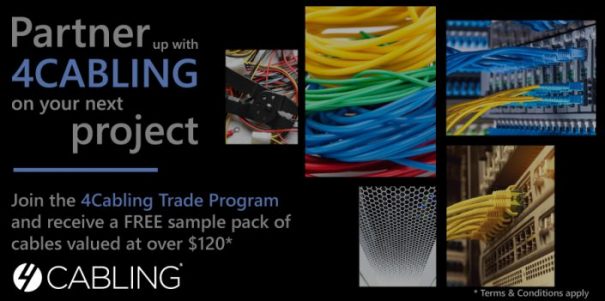 Tenders Available
MORE SUBCONTRACTORS NEEDED!
Subcontractors Wanted - New South Wales


Scope included but not limited to:
• FTTC Installation works
• Duct and Pit validation, Rod & Roping
• Telstra/NBN Pit remediation and upgrade works
• HFC lead-in Civil work - Aerial & underground
• Grundomat experience and NDD experience (Trenching, Pit and Pipe installation)
• Repairing Network Blockages, locating, dig down and repair
• Locate underground services using equipment
• Concrete & Asphalt cutting, reinstatements
• Asbestos removal
• Copper jointing, both Basic and Advanced Jointers sought
• Directional Boring
•Open cut experience
• HFC - Construction, Fault finding and rectification
Fast MPO Connector Inspection in Telecom Networks
Fast MPO Connector Inspection means dramatic

open reduction for carriers
Modern telecom networks use hundreds of thousands of individual optical fibres, typically spanning tens of thousands of kilometres in accumulated length. The high speed serial optics have evolved into higher-speed, short-reach parallel optics, like 40GBase-SR4.


The MPO connector has emerged as the most popular multi-fibre telecom connector type. There are now MPO based connector standards for 40Gb, 100Gb, 400Gb Ethernet. With numerous MPO active fibre configurations, it is critical to ensure cleanliness of the MPO connector.


Previous generations of MPO inspection used mechanical systems to pan and scroll across the connector, taking considerable time. The new AFL FOCIS Lightning inspection system takes about one second per fibre end, or about 12 seconds per MPO connector. With fully automated focus, capture and analysis of the multi-fibre end face image to industry standards, there is no faster way to ensure your high cost parallel optical fibre networks are free of contamination.




For all of our latest updates, posts, and promos, please join and share our Telco Build LinkedIn, Facebook and Twitter pages.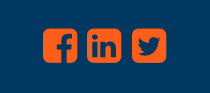 4Cabling Easter Cable SALE
Up to 40% OFF!
Includes selected HDMI Cables, Ethernet Patch Leads, USB Cables and many more!
Finishes at the end of this month.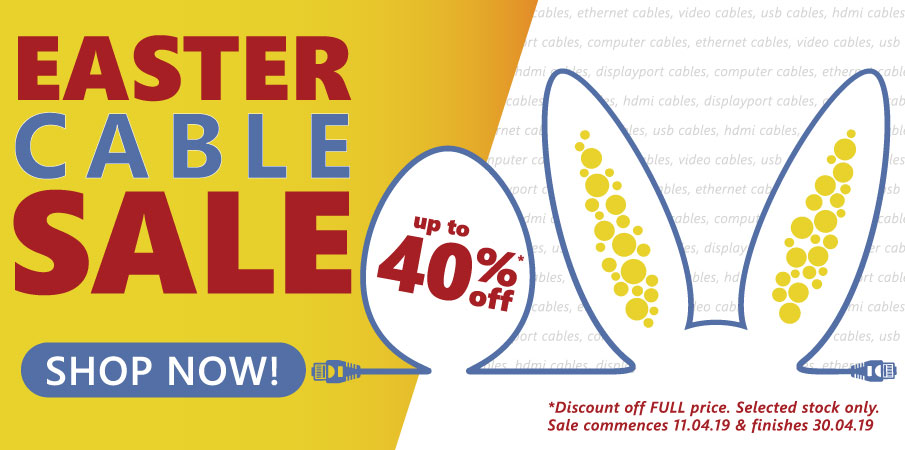 Profile Pages
To our Telco Build Partners....Most of the interaction on our website happens based around your organisation profile pages
Please take a moment to ensure your organisation profile page is up to date. If there's items in our search engines not listed, that you specialise in, please email them through to [email protected] so we can have them added.