Our Global Marketplace for all your Telecommunication needs.
Welcome to Telco Build's Newsletter #43
If your organisation has any information or products to include in our Newsletter, please get in touch with us at [email protected] ...We are here to help!
Tenders available at the moment
Action these tenders whilst the opportunity is there!
As we approach the End of Year Embargo's and Shut down periods, use this page if you're in need of assistance to complete current projects, or in need of work.
HFC-MDU Cabling & Civil crews required - New South Wales, Queensland and Victoria

Hauling crews (Copper or Fibre) Sub-Contractors required - Victoria

Subcontractors Wanted

- New South Wales, Queensland, Victoria and Tasmania
See website or click below button for details on all locations.
Robust Protection, Rodent Proof Cable
Prysmian's all-dielectric [email protected] fibre optic cables are fully protected against ruthless Australian rodents. Despite the solid hardware these loose tube cables are still surprisingly lightweight, flexible and easy to handle. The Prysmian [email protected] cable uses glass reinforced plastic (GRP) rods to fully armour the cable and offer the robust protection needed to block rodents and polyamide provides anti-termite protection.
Furthermore, the cable uses [email protected] reduced diameter technology and offers a rodent proof cable that is not much larger than a standard loose tube cable. This means that flexibility and ease of installation is maintained. The all dielectric design negates any issues concerning lightning strikes and high soil resistivity, rendering expensive and time-consuming earthing requirements redundant.
For more information and the data sheet for this product, please visit: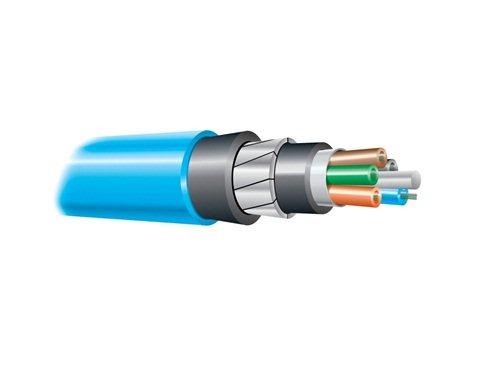 Visit our Storeroom Page
We do not take any commission in the Buy or Sell process
If you have any New or Used items sitting around, or if you sell to the public, feel free to upload them on this page.


Current items For Sale are: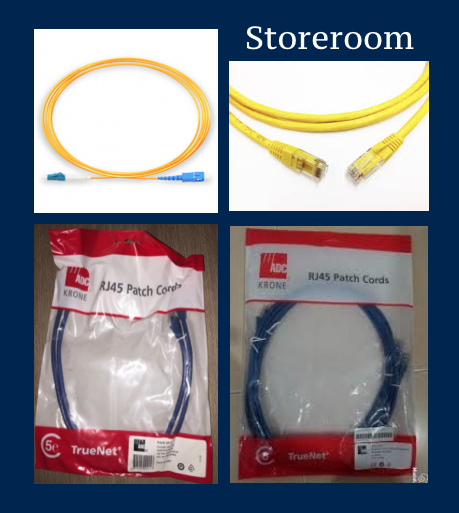 For all of our latest updates, posts, and promos, please join and share our Telco Build LinkedIn, Facebook and Twitter pages.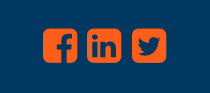 View our Job Seekers
If you're currently in need of staff with experience, then take a look at our Job Seekers page.
Project Manager in Sydney NSW
Telecommunications Professional across a number of areas
See website or click below button for details
Profile Pages
To our Telco Build Partners....Most of the interaction on our website happens based around your organisation profile pages
Please take a moment to ensure your organisation profile page is up to date. If there's items in our search engines not listed, that you specialise in, please email them through to [email protected] so we can have them added.