Our Global Marketplace for all your Telecommunication needs.
Welcome to Telco Build's Newsletter #42
If your organisation has any information or products to include in our Newsletter, please get in touch with us at [email protected] ...We are here to help!
Comms Insights
Our Top Picks for the Fortnight. Let us know your thoughts.

4Cabling's Co-location Server Racks allow two different users 21RU of space within the 42RU enclosure.
Each compartment includes two independent sets of 19″ rackmountable rails and a 12-way vertical PDU, along with split arc mesh front and rear access doors with digital locks.
The

Co-location Server Rack

allows two compartments to be configured separately without sacrificing security.
This set up allows multiple customers to store their voice, data, networking and power equipment in the same cabinet.
The perfect set up for shared work spaces or managed service providers.
4Cabling has the solutions.
On this page, we welcome all types of information, images, videos, etc that are Telecommunication related only.
Share your content with others in the Telecommunications Industry!


See website or click below button.
Tenders available at the moment
Action these tenders whilst the opportunity is there!
HFC-MDU Cabling & Civil crews required - New South Wales, Queensland and Victoria

Hauling crews (Copper or Fibre) Sub-Contractors required - Victoria

Subcontractors Wanted

- New South Wales, Queensland, Victoria and Tasmania
See website or click below button for details on all locations.
AFL One-Click® Ultra Cleaner 2.5
AFL's One-Click® Ultra improves cleaning again
Now AFL continue to innovate, with the release of the new One-Click® Ultra, providing an even better clean. With an enlarged cleaning area up to 2mm, up to 16 times more of the connector end face is cleaned than with standard One-Click® Cleaners. This provides a superior clean the first time, reducing re-work, and reducing the overall cleaning cost.


Dirty connectors cause 85% of all of fibre optic network failures. Proper cleaning saves money by eliminating service calls caused by dirty connectors, extends the life of connectors and reduces connector replacement costs.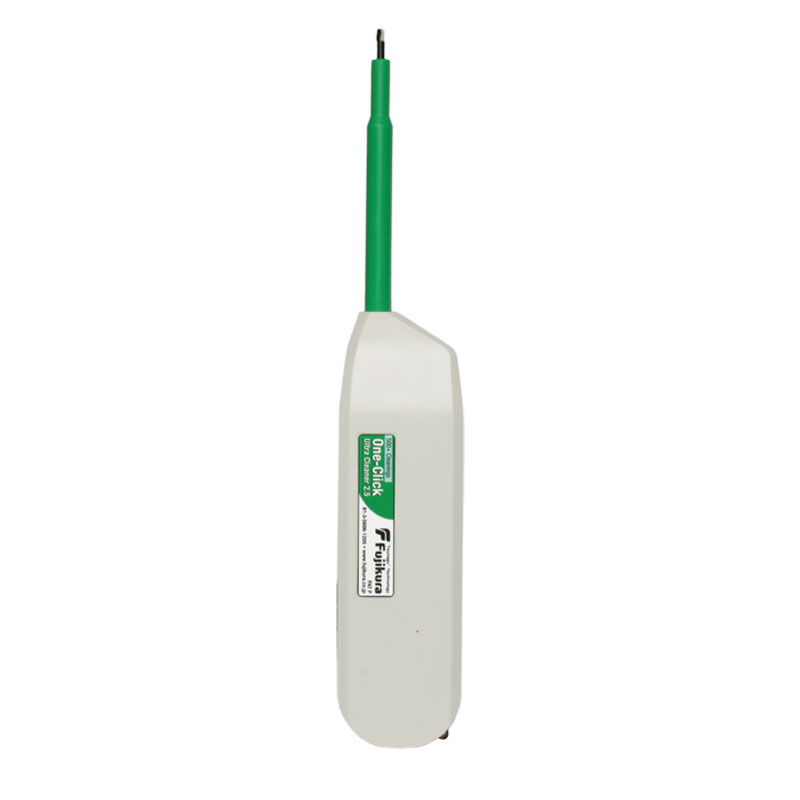 For all of our latest updates, posts, and promos, please join and share our Telco Build LinkedIn, Facebook and Twitter pages.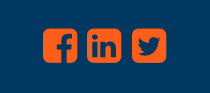 View our Job Seekers
If you're currently in need of a Project Manager, then this may be the candidate for you.
Download the CV and take a look at his experience. His previous role was with PIPE Networks/TPG.
Project Manager in Sydney NSW
See website or click below button for details
Profile Pages
To our Telco Build Partners....Most of the interaction on our website happens based around your organisation profile pages
Please take a moment to ensure your organisation profile page is up to date. If there's items in our search engines not listed, that you specialise in, please email them through to [email protected] so we can have them added.