Our Global Marketplace for all your Telecommunication needs.
Welcome to Telco Build's Newsletter #41
If your organisation has any information or products to include in our Newsletter, please get in touch with us at [email protected] ...We are here to help!
Comms Insights
Our Top Picks for the Fortnight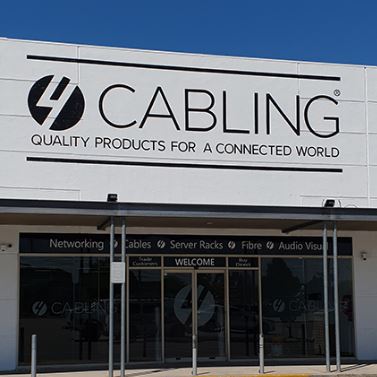 On this page, we welcome all types of information, images, videos, etc that are Telecommunication related only.
Share your content with others in the Telecommunications Industry!


See website or click below button.
Tenders available at the moment
Action these tenders whilst the opportunity is there!
HFC-MDU Cabling & Civil crews required - New South Wales, Queensland and Victoria

Hauling crews (Copper or Fibre) Sub-Contractors required - Victoria

Subcontractors Wanted

- New South Wales, Queensland, Victoria and Tasmania
See website or click below button for details on all locations.
RetractanetXS
An Easy Deployable System to Reduce Costs
If you are looking for a system that can be easily deployed in an existing duct, sub-duct or aerial infrastructure, in settings such as residential areas or greenfield sites, then Prysmian's RetractanetXS solution meets the challenge. As a complete direct buried underground or aerial drop solution, RetractanetXS is fast, flexible, reliable and user friendly; combining fully integrated connectivity products and innovative tools.


The unique RetractaCable, filled with smaller fibre modules, runs from the Optical Distribution Point, through trenches or from pole to pole, and can then be cut and retracted from one point to another. It's then fed or blown directly to the customer premises.


RetractanetXS offers significant savings on labour and materials. In fact, it can reduce the overall cost of OSP network deployment by 7–9 %, compared to traditional P2P network solutions.


For more information please visit: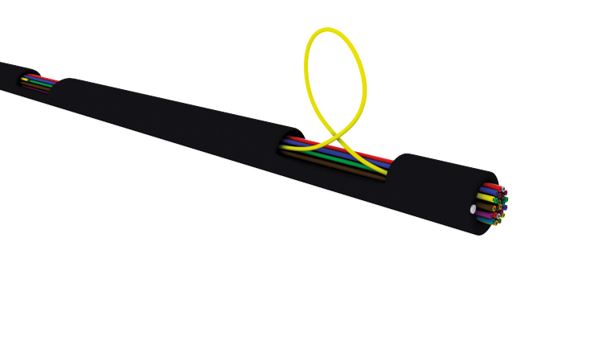 For all of our latest updates, posts, and promos, please join and share our Telco Build LinkedIn, Facebook and Twitter pages.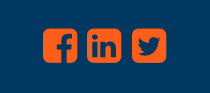 View our Advertised Positions
Would you like an opportunity to work for one of the Fourth Largest Telco's in Australia?
With exciting growth targets on the cards for the next 3 years Vocus Group has a need for a commercially astute analyst who can do the numbers and apply them to the telco industry.
Current Vocus Group Advertised Positions are:
See website or click below button for details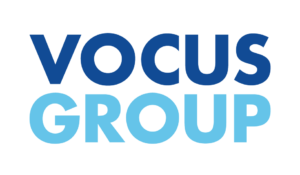 Profile Pages
To our Telco Build Partners....Most of the interaction on our website happens based around your organisation profile pages
Please take a moment to ensure your organisation profile page is up to date. If there's items in our search engines not listed, that you specialise in, please email them through to [email protected] so we can have them added.