Our Global Marketplace for all your Telecommunication needs.
Welcome to Telco Build's Newsletter #48
If your organisation has any information or products to include in our Newsletter, please get in touch with us at [email protected] ...We are here to help!
Tenders Available
Action these tenders whilst the opportunity is there!
As we kick off the New Year, it's an opportunity for you to build new relationships and continue a constant flow of work via our tenders.
Linktech

- Subcontractors Wanted - New South Wales, Queensland, Victoria and Tasmania - Closes in 2 weeks - Scope includes but not limited to:
- FTTC Installation works
- Duct and Pit validation, Rod & Roping
- Telstra/NBN Pit remediation and upgrade works
- HFC lead-in Civil work - Aerial & underground
- Grundomat experience and NDD experience (Trenching, Pit and Pipe installation)
- Repairing Network Blockages, locating, dig down and repair
- Locate underground services using equipment
- Concrete & Asphalt cutting, reinstatements
- Asbestos removal
- Copper jointing, both Basic and Advanced Jointers sought
- Directional Boring
- Open cut experience
- HFC - Construction, Fault finding and rectification
Kordia

- Wideband Sub-Contractors wanted - New South Wales, Queensland, South Australia, Western Australia, Victoria and Canberra - Closes in 2 weeks - Scope includes:
- Civil experience – Grundomats/Boring/Non Destructive Digging or Trenching
- Fibre Hauling
- Fibre Splicing
- In building cabling services
- Service activation, service recovery
See website or click below button for further details.
NEW Promo Comp!
Easy access with LC-LC Duplex Uniboot Push/Pull Tab Patch Cords
Specially designed for high density applications, LC-LC duplex uniboot push/pull tab patch cords provide greater accessibility within congested patching areas. The push/pull tab extends from the patching field, allowing for easy diconnection by keeping fingers away from the optical ports and from disturbing other patch cords.


• LC duplex uniboot connectors
• Push/pull tab for easy connections and disconnections in high density patching areas
• Ø2mm round OD optical fibre cord
• Available in Singlemode OS1 G657A2 yellow fibre and Multimode OM4 aqua and violet
• Complies with ANSI, Bellcore, TIA/EIA and IEC standards
To all contractors, you're our eyes out on the field so your feedback is necessary for project managers and carriers.


To obtain a

FREE sample

, please click on our Promo Page tab on the homepage or click below button for further details.
Be QUICK

as stocks are limited!
Comms Insights Page
See our Top Pick for the fortnight
If you have something you'd like to share, please feel free to upload it to this page.
Please make the time to check out 4Cabling at www.4cabling.com.au as they're our top pick of this newsletter for bringing you the latest in technology.
Top Pick
NETSCOUT DELIVERS THE MOST ACCURATE WIRELESS NETWORK TOOLS FOR DESIGNING, DEPLOYING AND OPTIMISING PERFORMANCE.
From mobile phones to ecommerce websites, users demand a fast, seamless and secure digital experience across their connected world. It's your job to deliver those digital services flawlessly.


And it's 4Cabling's job to provide you with the solution: Netscout.


NETSCOUT is a leading provider of business assurance - a powerful combination of service assurance, cybersecurity and business intelligence solutions.


Netscout offers handheld network test solutions to help frontline technicians validate network connectivity in less than 10 seconds. Their solutions streamline productivity with simple interfaces for technicians of varying skill level.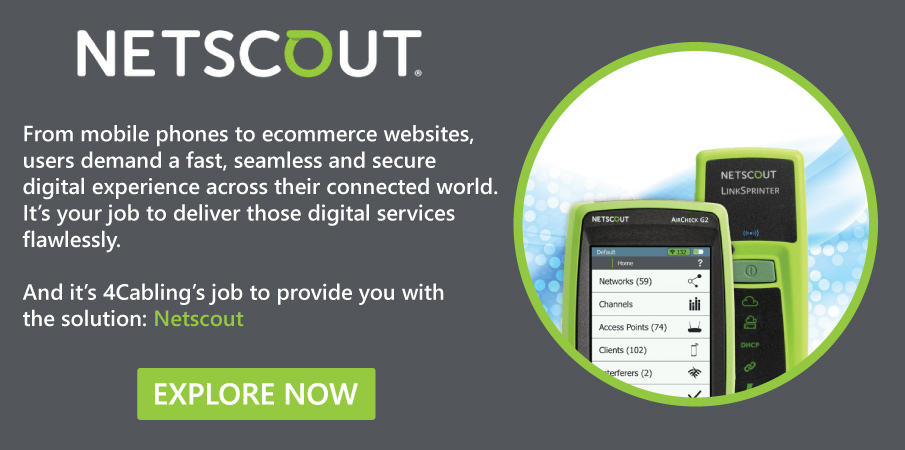 Visit our Storeroom Page
We do not take any commission in the Buy or Sell process to ensure you make great savings. Be sure to action these Bargains!
If you have any New or Used items sitting around, or if you sell to the public, feel free to upload them on this page to allow us to help you.


Current items For Sale are:

New

- FOSC-400D5 Fibre Optic Splice Closure

New

- 1.5m SC-SC Simplex Single Mode Fibre Patch Leads

New

- 1.5m LC-SC Simplex Single Mode Fibre Patch Leads

New

- 1m LC-SC Simplex Single Mode Fibre Patch Leads

New

- 2.1m Cat6

RJ45 Patch Cords (yellow)

New

- 1.2m Cat6

RJ45 Patch Cords (yellow) bag of 2

New

- 7.5m Cat6

RJ45 Patch Cords (yellow) bag of 2

New

- J9 Telstra approved concrete pit

New

- BE16 Joint Mounting Bracket (pair per joint)

New

- 10 Way vertical 10amp Power Rail

New

- 10 Way vertical 15amp Power Rail

New

- 1RU 170mm Deep Cantilever Shelf with 2x Fans

Used

- Lines Test Set No 2

Used

-

Toro TX1000W - Mini Skid Steer -

Like New Only 10 hours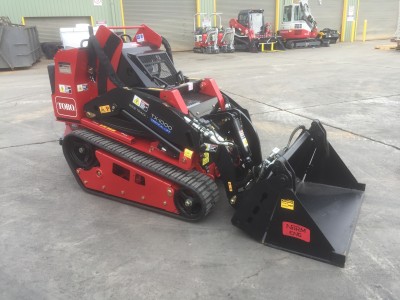 View our Special Offers
Bringing you special offers from our Industry to ensure you save where possible
Special Offer currently on offer:

An invitation for

students from overseas to study in Milcom Institute Australia

. If you are interested in studying in Australia and working towards pursuing a career in Australia, then action this one.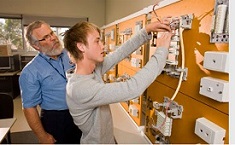 For all of our latest updates, posts, and promos, please join and share our Telco Build LinkedIn, Facebook and Twitter pages.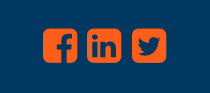 Profile Pages
To our Telco Build Partners....Most of the interaction on our website happens based around your organisation profile pages
Please take a moment to ensure your organisation profile page is up to date. If there's items in our search engines not listed, that you specialise in, please email them through to [email protected] so we can have them added.