Our Global Marketplace for all your Telecommunication needs.
Welcome to Telco Build's Newsletter #38
If your organisation has any information or products to include in our Newsletter, please get in touch with us at [email protected] ...We are here to help!
Who wants to go to the movies?
Gold Class Movie eVouchers are on offer
Compliments of our partner C-COR, we know that you and your partner, or family members would enjoy 2x tickets sent out to you.
For full terms and conditions, please take a look at our Special Offers page.


See website or click below button for details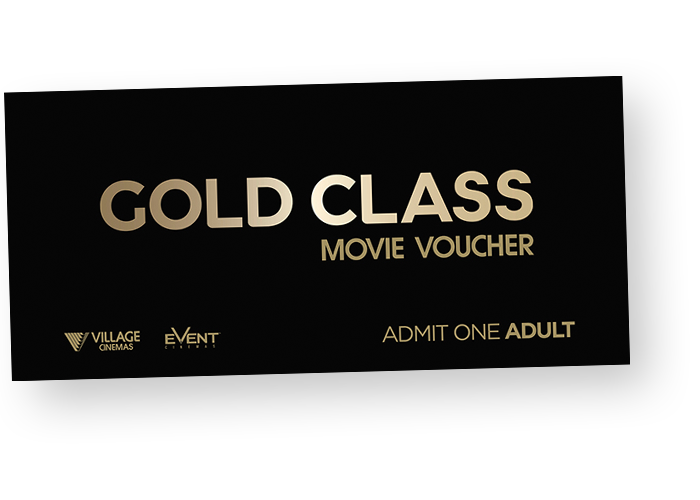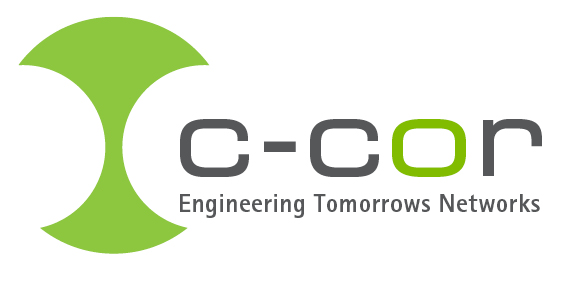 We're excited to welcome more Industry Leaders,
Cyient and 4Cabling to our Marketplace
Be sure to take a look at their profile pages and see how they can assist you and/or your organisation

For all of our latest updates, posts, and promos, please join and share our Telco Build LinkedIn, Facebook and Twitter pages.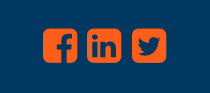 Tenders available at the moment
Action these tenders whilst the opportunity is there!
HFC-MDU Cabling & Civil crews required - New South Wales, Queensland and Victoria

Hauling crews (Copper or Fibre) Sub-Contractors required - Victoria

High Volume Subcontracting Opportunities - New South Wales and Victoria
Quality Subcontractors are needed for the following works:


• HFC lead-in Civil work - Aerial & underground
• Grundomat experience and Non-excavation techniques
• Repairing Network Blockages, locating, dig down and repair
• Locate underground services using equipment
• Concrete & Asphalt cutting
• Asbestos removal
• Copper jointing
• Trenching, Pit and Pipe installation
• Road cut experience
• HFC - Construction, Fault finding and rectification
• Pit remediation and upgrade
See website or click below button for details on all locations.
Prysmian's VertiCasaXS System
Suitable for reducing Time and Cost on Installations
Designed specifically for bringing optical fibre directly to residents of high and low-rise apartments and offices, the heart of the VertiCasa
XS
system features a new concept in optical cable construction allowing remarkably easy fibre access and break-out, reducing the demand for skilled labour and installation time and cost.
The VertiCasa
XS
system provides a fast and flexible means of connecting users in a Multi Dwelling Unit (MDU). The system comprises a main riser cable of up to 144 fibres, which can be easily accessed as needed and either branched directly to individual subscribers on different floors of the MDU without the need for the splicing of fibre within the riser of the building, or alternatively spliced at the riser to a drop cable that runs to the premise.
Fibres are extracted from breakout windows cut into the main cable which allows the required length of protected 'easy strip' fibre to be routed directly from the riser break out point through to the end user, or spliced to a drop cable that is then run to the customers premise. The VertiCasa
XS
system comprises all supporting accessories and connectivity products necessary to complete the full installation from main fibre distribution point, generally in the basement of the MDU, through to the end user.
For more information on this product, please visit the below link or, alternatively, contact them if you wish to speak to a Prysmian Product Specialist.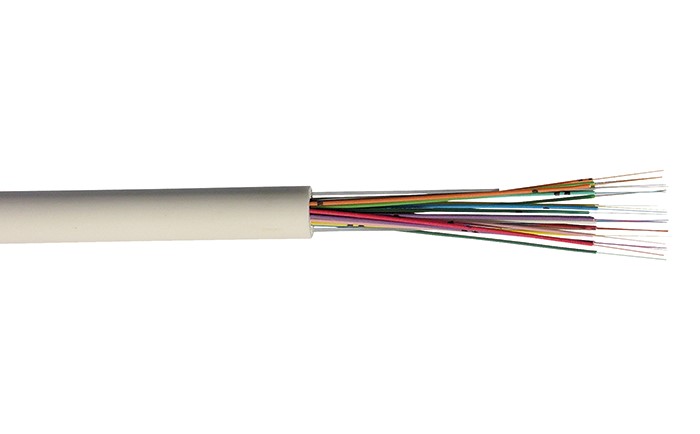 View our Advertised Positions
Would you like an opportunity to work for some of the best organisations in Australia?
Looking for switched on, energetic and highly motivated individuals.
Vocus Group are about market domination and having fun on the way there. They know how to celebrate when they smash it and they know not to sweat the small stuff.
Vocus Group are all about flexible working and practice work life balance. They let you buy more leave and hand it out out if you hang around for five years. They have no dress code and give you a day off on your work anniversary.
Current Vocus Group Advertised Positions are:
Network Engineer

Unified Comms Engineer

Enterprise BDM
Current Trenchless Utilities Advertised Position:
See website or click below button for details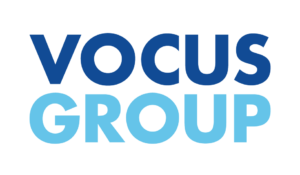 View our Storeroom page for some
Great Savings
Telco Build do not take any commission in the Buy & Sell process, so be sure to action the great discounts provided
If you have unwanted New or Used items sitting in your storeroom, yard or depot, please feel free to upload them to our Storeroom page, so we can assist you in selling them.


Items currently For Sale are:

FOSC-400D5 Fibre Optic Splice Closure, Heat Shrink Cable sealing 312 Fibre Kit
FIST-SOSA2-4SE-S Fibre Trays, 12 Splice (max), Single Element Tray Module
1.5m SC to SC Simplex Single Mode Fibre Patch Lead
1.5m LC to SC Simplex Single Mode Fibre Patch Lead
1m LC to SC Simplex Single Mode Fibre Patch Lead
5m LC to SC Simplex Single Mode Fibre Patch Lead