Our Global Marketplace for all your Telecommunication needs.
Welcome to Telco Build's Newsletter #37
If your organisation has any information or products to include in our Newsletter, please get in touch with us at [email protected] ...We are here to help!
Tenders available at the moment
Action these tenders whilst the opportunity is there!
HFC-MDU Cabling & Civil crews required - New South Wales, Queensland and Victoria

Hauling crews (Copper or Fibre) Sub-Contractors required - Victoria

High Volume Subcontracting Opportunities - New South Wales and Victoria
Quality Subcontractors are needed for the following works:


• HFC lead-in Civil work - Aerial & underground
• Grundomat experience and Non-excavation techniques
• Repairing Network Blockages, locating, dig down and repair
• Locate underground services using equipment
• Concrete & Asphalt cutting
• Asbestos removal
• Copper jointing
• Trenching, Pit and Pipe installation
• Road cut experience
• HFC - Construction, Fault finding and rectification
• Pit remediation and upgrade
See website or click below button for details on all locations.
Telco Build Website Upgrade
A new Blog is on the way!
For those of you that missed it last week, in the coming weeks, we aim to finalise the new blog that most of you have been waiting for. The new blog will allow all users to share information with each other.


The benefit of the new blog is that it will be Telecommunication only related.


We welcome all sorts of information, so we're eager to hear about your current projects, new hires within your organisation, new plant or equipment, new products, exciting wins, and what your installers are working on out of hours or over the weekends.


First Ever Combined Installation of Prysmian's Verticasa & Retractanet Systems in Australia
Fast and reliable FTTP roll out: how Prysmian retractable cables offer the perfect solution
January to April 2018, saw the first ever combined installation of Prysmian's outdoor Retractanet
xs
and indoor Verticasa
xs
systems in Australia. DGTek has utilised the integration of these two solutions, to ensure they can achieve FTTP at a fraction of the cost estimated by their competitors.
Providing service to 2000 premises in Melbourne, DGTek required a cost-effective solution. "We have utilised both systems, to significantly reduce the overall cost of FTTP deployment, when compared to conventional methods" said David Klizhov, DGtek company's Director. Traditionally, once a fibre is connected for a service, the remaining fibre in the cable is unused. The Prysmian retractable solution, however, has maximised fibre efficiency, by reusing the remaining fibre in the cable. It achieves this feeding a signal from both ends of the cable.
As the Retractanet cable does not require splicing at the customer pit, quicker installation is enabled and labour costs are reduced. Retractanet
xs
offers significant savings on labour and materials, and can significantly reduce the overall cost of the outside plant network deployment when compared to traditional P2P network solutions. Solutions such as Retractanet
xs
and Verticasa
xs
, are both fully integrated connectivity and cable systems, and thanks to the retractable technology they are able to connect customers in a fast, easy and extremely cost-effective way.
For more information, their contact details are listed below if you wish to speak to a Prysmian Product Specialist.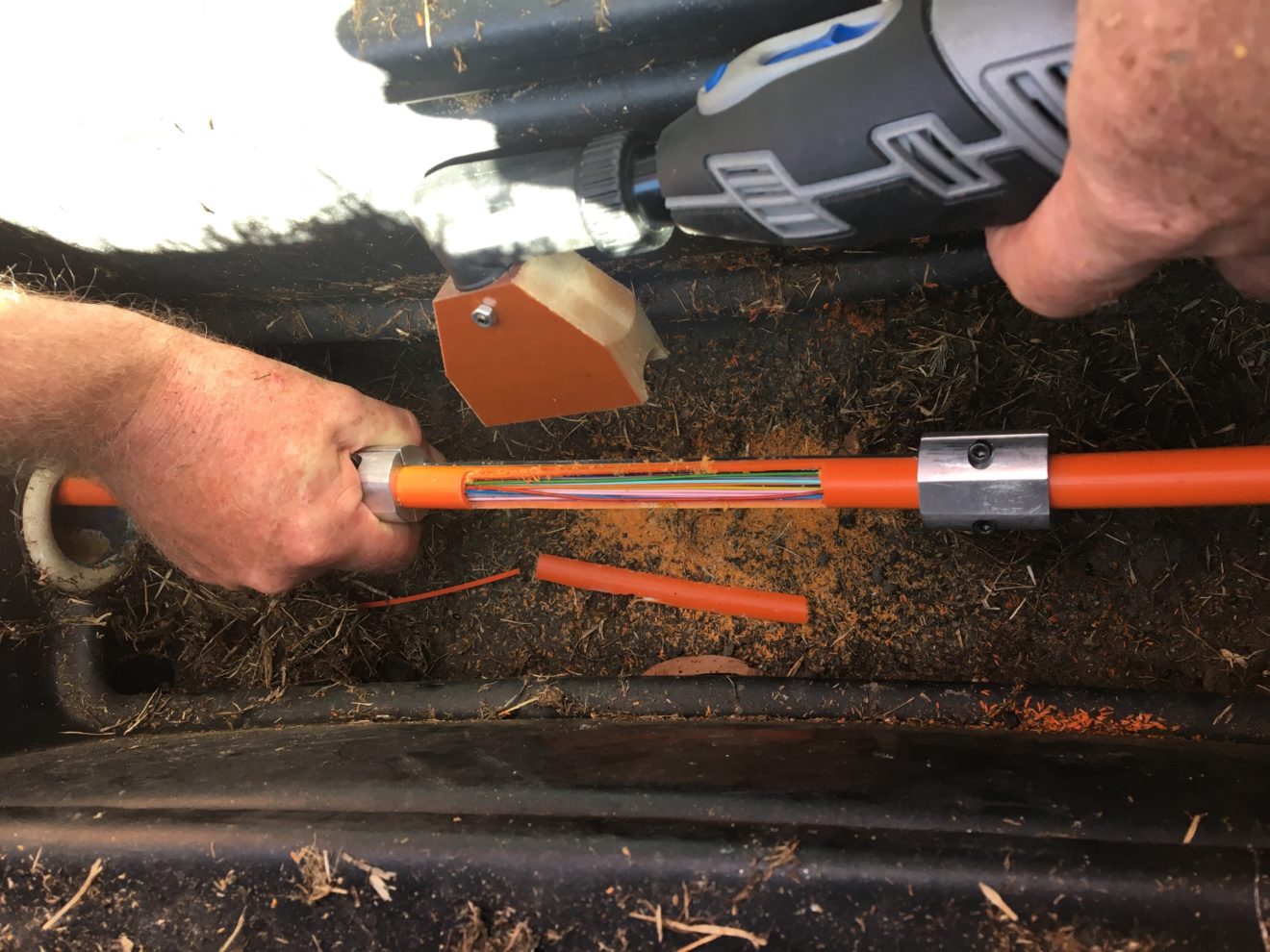 View our Advertised Positions
Would you like an opportunity to work for the Fourth Largest Telco in Australia?
Looking for switched on, energetic and highly motivated individuals.
Vocus Group are about market domination and having fun on the way there. They know how to celebrate when they smash it and they know not to sweat the small stuff.
Vocus Group are all about flexible working and practice work life balance. They let you buy more leave and hand it out out if you hang around for five years. They have no dress code and give you a day off on your work anniversary.
There is sooooo much more, so jump on board!
Current Advertised Positions are:
Network Engineer

Unified Comms Engineer

Enterprise BDM
See website or click below button for details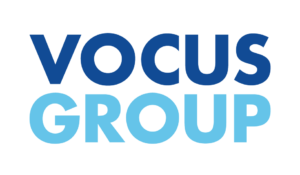 View our Storeroom page for some
Great Savings
Telco Build do not take any commission in the Buy & Sell process, so be sure to action the great discounts provided
If you have unwanted New or Used items sitting in your storeroom, yard or depot, please feel free to upload them to our Storeroom page, so we can assist you in selling them.


Items currently For Sale are:

FOSC-400D5 Fibre Optic Splice Closure, Heat Shrink Cable sealing 312 Fibre Kit
FIST-SOSA2-4SE-S Fibre Trays, 12 Splice (max), Single Element Tray Module
1.5m SC to SC Simplex Single Mode Fibre Patch Lead
1.5m LC to SC Simplex Single Mode Fibre Patch Lead
1m LC to SC Simplex Single Mode Fibre Patch Lead
5m LC to SC Simplex Single Mode Fibre Patch Lead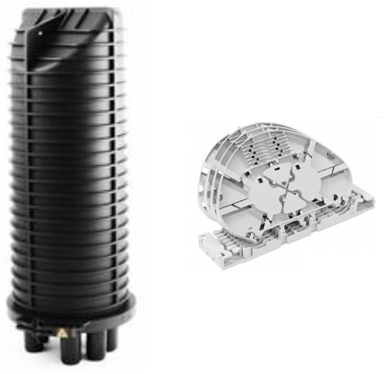 Take a LOOK at our Special Offers currently available
There's some great discounts to action, so DON'T MISS OUT!
1650mm Insulated Fence Bar NEW! Features New and Improved Urethane Coating
Career Opportunity to study Australian Certified Telecommunication Courses in Australia for overseas students
Open Registration incl. Pre-requisites (face to face) - 6 days
Structured Cabling Endorsement (Coaxial, Optical Fibre)
Disposable Coverall (Asbestos) - Any Colour, Any Size