Our Global Marketplace for all your Telecommunication needs.
Welcome to Telco Build's Newsletter #25
Things are already in full swing for a lot of our clients this year, so please reach out if there's anything we're able to assist you with.
If your organisation has any information or products to include in our Newsletter, please get in touch with us at [email protected] ...We are here to help!
Tenders available at the moment
We're also working with some other parties, so we look forward to bringing you more exciting projects to tender on
Copper Testing, Hauling & Jointing Sub-contracting crews required - Victoria.

HFC-MDU Cabling & Civil crews required - New South Wales, Queensland and Victoria.

See website or click below button for details on all locations.
Pocketable Multi-Gas Detector kit
Code: GX-2009-KIT
This Pocketable Multi-Gas Detector kit is manufactured by RIKEN KEIKI in Japan.
It is configured to detect the presence of all combustible gases ( methane as standard ), Oxygen, Hydrogen Sulphide
and Carbon Monoxide which makes it ideal for use in the Telecom sector where access to confined spaces such as a manhole is regularly needed.
The Calibration interval is 6 months and All Trades MFG are certified to provide this service at your request.
If you are looking for an economical, high quality product for your gas detection requirements then this unit ticks all the boxes.
The complete kit includes the GX2009 Monitor, 240V charger, 12Vdc charger, manual Aspirator and Probe, Sturdy Carry Case with Foam Inserts and user manual.
Individual components can be purchased separately, please call our office for pricing if needed.
1 hour turnaround in house
calibration service
available.
These units are selling fast, so BE QUICK to place your order!
FULL KIT PRICE $750.00 plus GST and freight charges where applicable.
ALL TRADES MANUFACTURING PTY LTD
UNIT 11/5 HUDSON AVENUE, CASTLE HILL NSW 2154
PH
–
02 8850 2700 FAX 02 8850 2701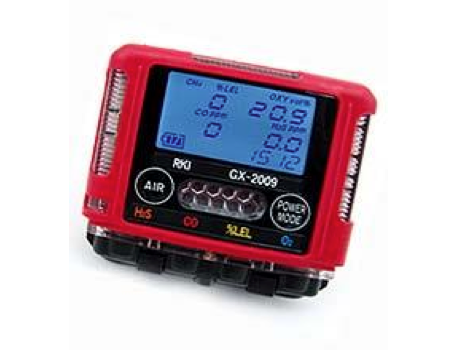 TC-88 Round Fibre Optic Cable Fusion Splicer
Code: ATM-TC88
The
TC-88 Fusion Splicer
kit is supplied with the accessories listed below as standard.
This equipment is manufactured in China based on German design and technology, making it low in price yet high on quality.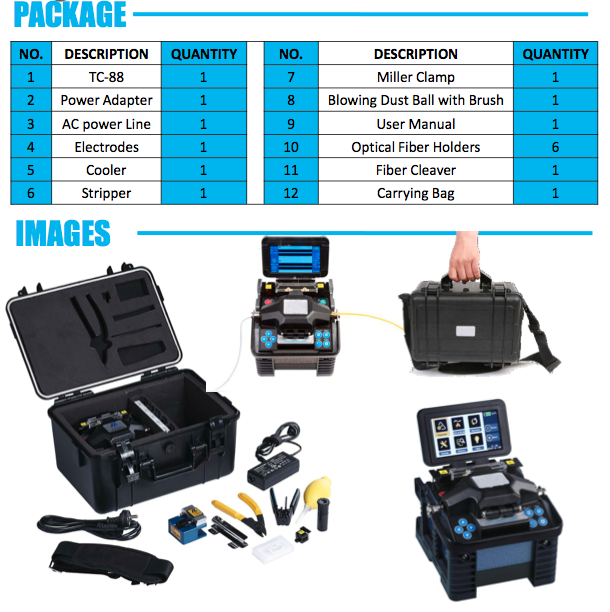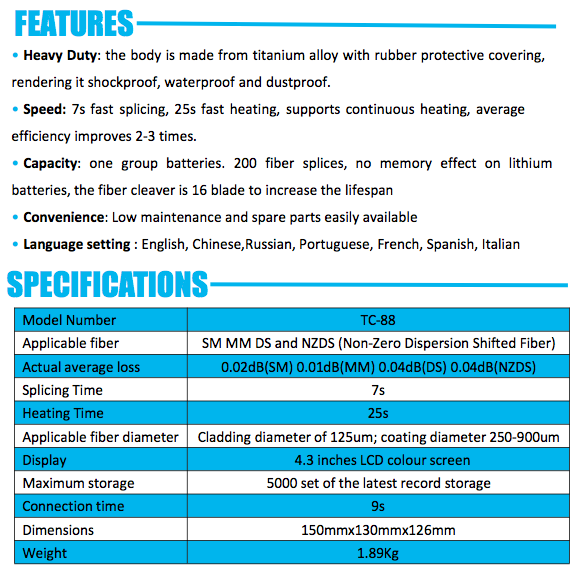 PRICE $5880.00 plus GST and freight charges where applicable.
ALL TRADES MANUFACTURING PTY LTD
UNIT 11/5 HUDSON AVENUE, CASTLE HILL NSW 2154
PH – 02 8850 2700 FAX 02 8850 2701

Looking for Great Deals on items FOR SALE!
Please take a look at our Storeroom Page.
These items are generously discounted for our Subscribers.
Don't miss out on this opportunity to make some great savings!
We're advised they are also happy to negotiate on a CASE BY CASE BASIS, to finish clearing out the stock


We aim to see more items uploaded where you can make some considerable savings, as well as assist our partners in selling items no longer needed.
Telco Build do not take any commission at all during the buying or selling process, so why not give this a try?


Items that are currently for sale are:
Subduct Plugs (Simplex)
Subduct Joiners
Quad Jack Moons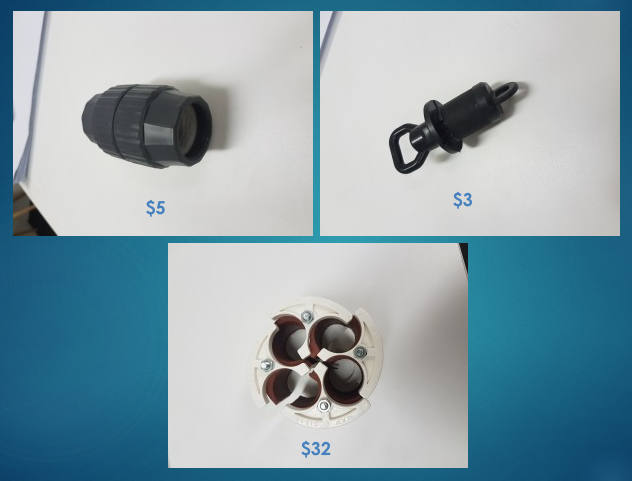 Looking for Great Deals on items FOR HIRE!
Please take a look at our Storeroom Page as Apollo Technology are there to assist you
Fusion Splicing and Test and Measurement equipment hire from Apollo Technology is a great option if you already have capable installers and have a one-off job, or simply require specialised equipment to speed up the completion time for your job. To assist with your installation needs Apollo Technology Pty Ltd can hire out Fusion Splicers and Light source and Power Metre test sets.

• A118 Fusion Splicer and Cleave Tool Set
• Quad Wavelength Singlemode/ Multimode Light Source
• Multi Wavelength Power Metre
• The equipment arrives to you on time, calibrated and ready for use
• All costs up front for equipment & services

Access to the newest, best equipment saves you time and money. Apollo Technology Pty Ltd equipment hire will allow you to save money as well as avoid depreciation costs for equipment that is infrequently used and may become obsolete. Please contact us on 03 9775 1795 or [email protected] at any time for further information or assistance.

Apollo Technology are able to offer daily, weekly, monthly and multi-month hire plans, with next day shipment of new hire orders. Support is available 7 days a week from our team of engineers with first-hand, in-the-field knowledge of our products.


Light Source / Power Metre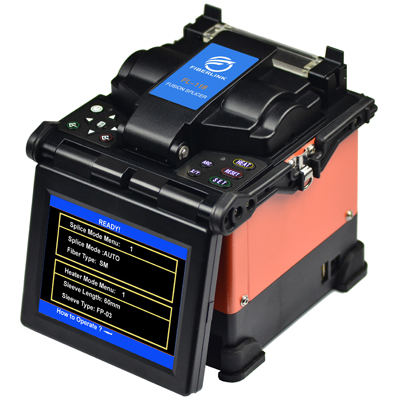 Are you looking for STAFF?
Please make use of our Advertised Positions page as all recent positions have been filled
NBN HFC Technicians are needed, as well as a

HSEQ Advisor

so please respond if you, or know of anyone who would suit these roles.


Prior to generating an ad, please be sure to look at the Job Seeker page first, as it may save you some time and effort.


First Month FREE Promotion
To all our Project Managers and Telco Professionals!


If you know of, and use, any quality organisations that are not yet on our marketplace, please let them know of this offer that expires tomorrow, or alternatively let us know as we'll be happy to contact them directly.