Our Global Marketplace for all your Telecommunication needs.
Welcome to Telco Build's Newsletter #24
Wow, we're actually in February already!
If your organisation has any information or products to include in our Newsletter, please get in touch with us at [email protected] ...We are here to help!
Telco Build Website Updates
For those who may have missed the previous newsletter.


We'd like to share new updates to the website with you, that are planned for the new future or completed recently. We have quite a few updates planned, so we'll only show recent ones.


A few of our future updates:
We will be adding Countries to the selection menu. So if you are looking for, or to provide, products or services in other countries.
We'll be adding an Items for Hire page to the website. If you have items for Hire, this will be part of our Premium Plan with no limit to how many items are shown.
Telco Build is now on Twitter. Please let your friends and colleagues know to follow us for all our latest updates, competitions, etc.
Telco Build is now Global and can be found at www.telcobuild.com.
Page Analytics has been added. Individual profile pages along with items uploaded to the website on other pages, will now show the number of visits and number of days till expiry to those items. We've also created a popular banner with those that show a high number of visits.
As usual, we encourage your feedback so we're able to adjust the website to suit your requirements. Please email feedback to [email protected]
Fujikura 70R+ Fusion Splicer
Fujikura 70R+ Fusion Splicer - Fastest ribbon fusion splicer in the world.
The Fujikura 70R+ fusion splicer is the fastest ribbon fusion splicer in the world. The automated wind protector and tube heater have reduced total cycle to an amazing 55 seconds.


With precision, fixed v-groove technology for splicing ribbon fibre up to 12 fibres, including single fibres. Incorporating the proven ruggedized features pioneered by Fujikura, the 70R+ has automated and enhanced user control features to increase splicing efficiency. A user programmable, automated wind protector expedites the splicing process by automatically closing to initiate the splice process, and opening upon splice completion. These automated features reduce the steps needed to execute a splice resulting in greater splicing efficiencies. An auto-start "clamshell design" tube heater applies heat to both sides of the splice protection sleeve resulting in a 40-second shrink time for 12-fiber ribbon. The result is a total splice process time reduction across all elements. Ruggedness and durability are greatly enhanced by a mirror-less optical system and "severe-impact resistant" monitor. An innovative transit case doubles as a built-in or mobile workstation. In an industry first, the 70R+ is also equipped with Bluetooth® technology. This allows the splicer to actively communicate with Bluetooth enabled fibre preparation accessories making maintenance of fibre preparation tools easier than ever!


For a complete range of cable products for telecommunications carriers, including Fujikura fusion splicers, take a look at the AFL website at http://www.aflglobal.com/au. For more information contact AFL via email at

[email protected]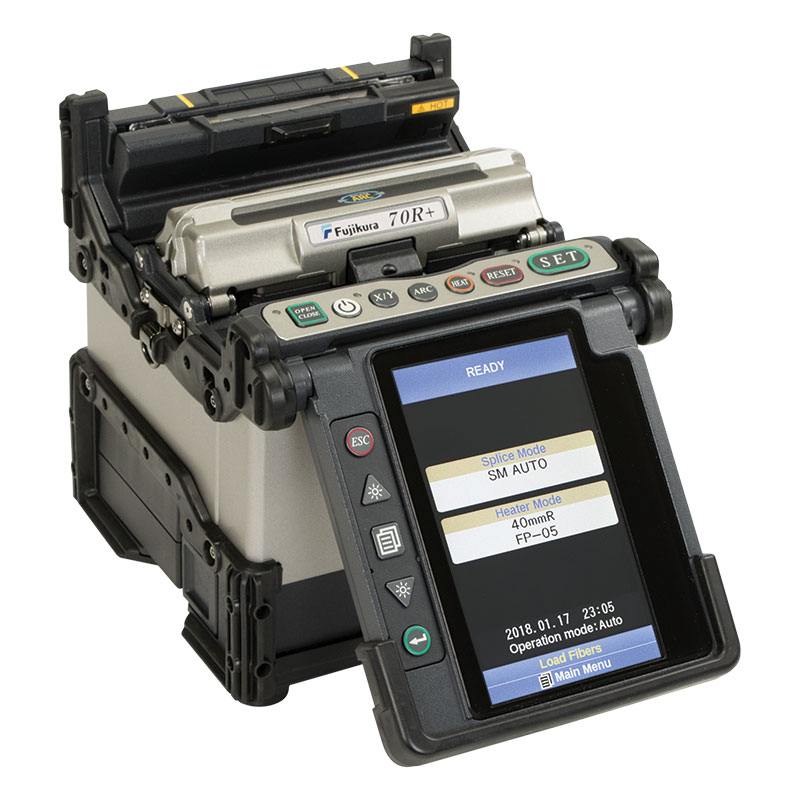 Looking for Great Deals on items FOR SALE!
Please take a look at our Storeroom Page.
These items are discounted for our Subscribers, so don't miss out on this opportunity to make some great savings.
We're advised they are also happy to negotiate on a CASE BY CASE BASIS, to finish clearing out the stock


We aim to see more items uploaded where you can make some considerable savings, as well as assist our partners in selling items no longer needed.
Telco Build do not take any commission at all during the buying or selling process, so why not give this a try?


Items that are currently for sale are:
Subduct Plugs (Simplex)
Subduct Joiners
Quad Jack Moons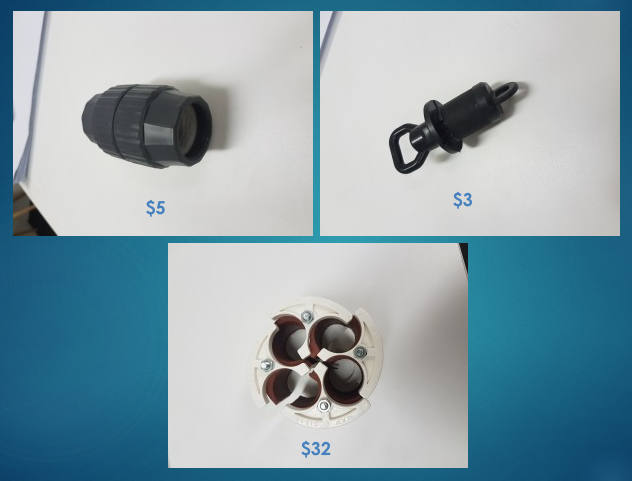 Looking for Great Deals on items FOR HIRE!
Please take a look at our Storeroom Page as Apollo Technology are there to assist you
Fusion Splicing and Test and Measurement equipment hire from Apollo Technology is a great option if you already have capable installers and have a one-off job, or simply require specialised equipment to speed up the completion time for your job. To assist with your installation needs Apollo Technology Pty Ltd can hire out Fusion Splicers and Light source and Power Metre test sets.

• A118 Fusion Splicer and Cleave Tool Set
• Quad Wavelength Singlemode/ Multimode Light Source
• Multi Wavelength Power Metre
• The equipment arrives to you on time, calibrated and ready for use
• All costs up front for equipment & services

Access to the newest, best equipment saves you time and money. Apollo Technology Pty Ltd equipment hire will allow you to save money as well as avoid depreciation costs for equipment that is infrequently used and may become obsolete. Please contact us on 03 9775 1795 or [email protected] at any time for further information or assistance.

Apollo Technology are able to offer daily, weekly, monthly and multi-month hire plans, with next day shipment of new hire orders. Support is available 7 days a week from our team of engineers with first-hand, in-the-field knowledge of our products.


Light Source / Power Metre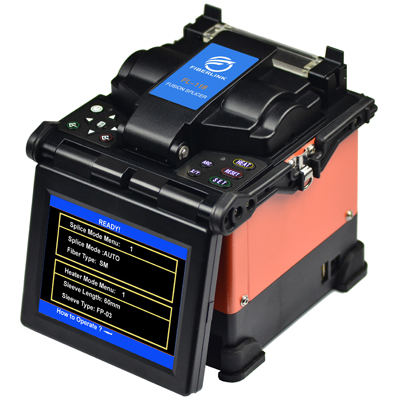 Are you looking for STAFF?
Please take a look at our Job Seeker Page
Joseph is seeking Full Time employment - Having worked at ERICSSON, and currently relocating to Australia, this is definitely someone to reach out to.


Aidan is seeking Contractual employment - Having

done pit and piping and b class asbestos for 3 years, he's got his working at heights, confined space, escalator ticket and b class asbestos.




Are you looking for a New Employment Opportunity to work with a Fantastic Organisation?
Please take a look at our Advertised Positions Page as these jobs won't last!
NOC Tier 2 Engineer - Full time
Wholesale Assurance Operator - Full time
Wholesale Assurance Team Lead - Full time
Service Delivery Coordinator - Full time